Why do we need to speak English???
English is a global language and you cannot escape it. Somewhere or the other ,you need to speak in English .If you are unable to do so ,firstly you develop low confidence then you avoid interacting with English speaking people, gradually you become more hesitant and are not able to converse with individuals ,leave aside speaking publicly.
A few years back, it was not an issue but post liberalization, it has become necessary to survive in the modern age where right from getting admission in nursery (for which parents need to have good communication) to getting admission in college to facing an interview for a MNC offering a lucrative job, everywhere English is a predominant language.
Competition is tough in any field you name it, but to carve a niche for yourself, you need to work hard on your English communication skills. You need to express well to let others know what your skills are and how you can use them well.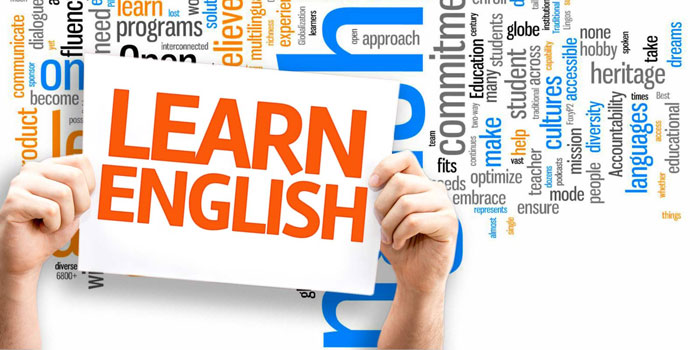 THIS IS WHERE WE CAN HELP YOU...
Focus Academy can proudly state that it holds the best techniques to enable you to speak and understand English within a very short span of time. Here we have different courses for Beginners, Intermediate and Expert Levels to help you with your requirements.
Specially, the Basic English Course is meant for every person who wants to start speaking English and convert his attitude from: ″I cannot speak English″ to ″I can speak English very well″
English is a language which is the need of the hour. World has come close due to this amazingly beautiful, sweet language. And we cannot deny the fact that it is the third widely used source of verbal and non verbal communication worldwide which we need acquire command on.
And here comes our institute into picture which not only guides you regarding the basics but highly focuses on the implementation of the language in the real world by its distinctive teaching method.
So to enjoy the learning of spoken English, join Focus Academy without any hesitation.
Features of Focus Academy English Class:
Only 8 Students Per Class
Personalized attention to every student
Multiple batches during the day
Use of audio-visual equipment
Lots of material to refer and practice
Most reasonable fees
Certificate upon completion of course
Best clarifications for your grammar queries
Speaking exercises to boost your confidence
Group Discussions and many other games
Emphasis on practical usage of English in routine